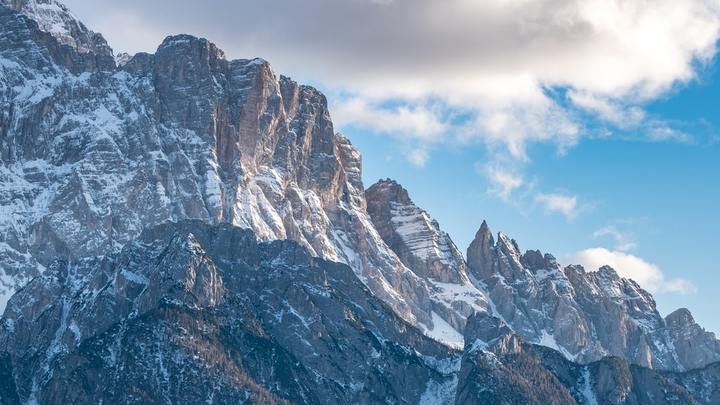 Hinson Youth Fall Retreat
October 25-27, 2019
$50 - 70
Dates & Times
Oct 25-27, 2019

6:00pm - 9:00am
Details
Hinson Youth Fall Retreat
Where?
This fall we'll be heading up to the Molalla Retreat Center. You can find out more information about our destination here.
When?
We will leave Friday October 25th, our departure time is TBD but anticipate an evening departure. We will return Sunday October 27th in time for the main service at Hinson.
What will we be doing?
Our focus this fall will be on "Walking with the Lord for a lifetime." We must be those who cultivate a love for the Lord and love for his church. These are inseparable and we will unpack it over the weekend, together.
There will also be lots of opportunity to connect relationally and explore what the Molalla Retreat Center has to offer.
Who can come?
This will be for High School and Middle School students. We're looking forward to the time we will all have together.
Cost
First Student - $70
Any Additional - $50
Please get in touch if cost is an issue for you!